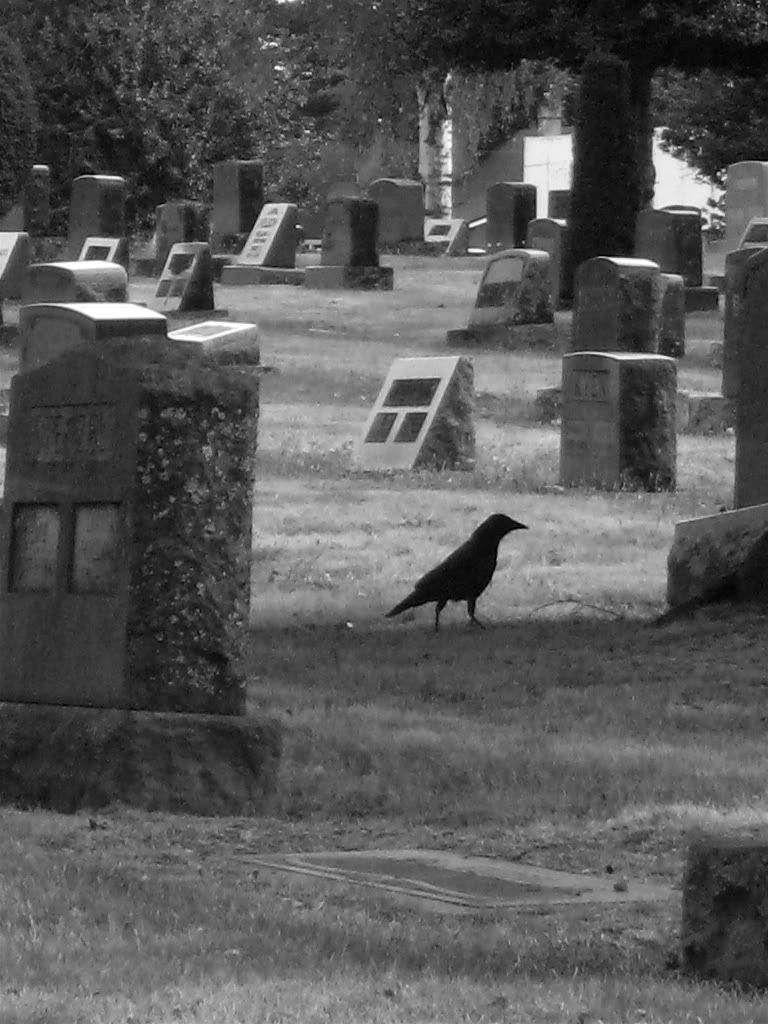 The Opinion
Gay Marriage is a threat to the sanctity of Not-Gay Marriage
has died as a result of having tripped over a bottle of scotch, a baggie of crystal meth, a racing form, combat boots, a loofah, that cute girl next door who is recently back from college, gonads that produce 250,000 spermatazoan Americans every day, a mounting pile of debt in the middle of the goddamn room, a foreclosure notice, peak oil, a canceled health insurance notice, a broken set of communication skills, an empty Altoids tin, a pile of VHS tapes, a rogue angry bear and a piping hot cup of shut the fuck up--the Opinion ultimately striking its head on a coffee table and bleeding to death on the living room floor. By the time Gay Marriage came by to threaten the sanctity of the Not-Gay Marriage it was too late. Efforts to revive the Not-Gay Marriage were met with Fear and Suspicion, who had stopped by for reasons of their own.
The Opinion, based largely on interpretations of the writings of Semitic priests whose main purpose was to make sure young Jewish males didn't schtupp every single tookis that wasn't nailed shut, had been self-medicating for the past 2,500 years. If anyone who received assurances that Gay Marriage would threaten the sanctity of their Not-Gay Marriage is not happy with the death of that Opinion the family asks that you
dye your hair blond and have your boobies surgically enhanced
. They also recommend that you stay away from feelings of compassion, reason and common sense, and any other thought or notion that would cause one to question why denying rights to others is a noble and worthy use of one's time on this planet.
The Opinion's cremation was handled by Hellfire & Damnation Burials. Once the cremation had taken place, the family chose to sit quietly with the ashes for a time, after which they moved on with their lives. The family urges the rest of America to do the same.
++++
The Opinuary Column appears every Friday afternoon at
Jesus' General
.
++++