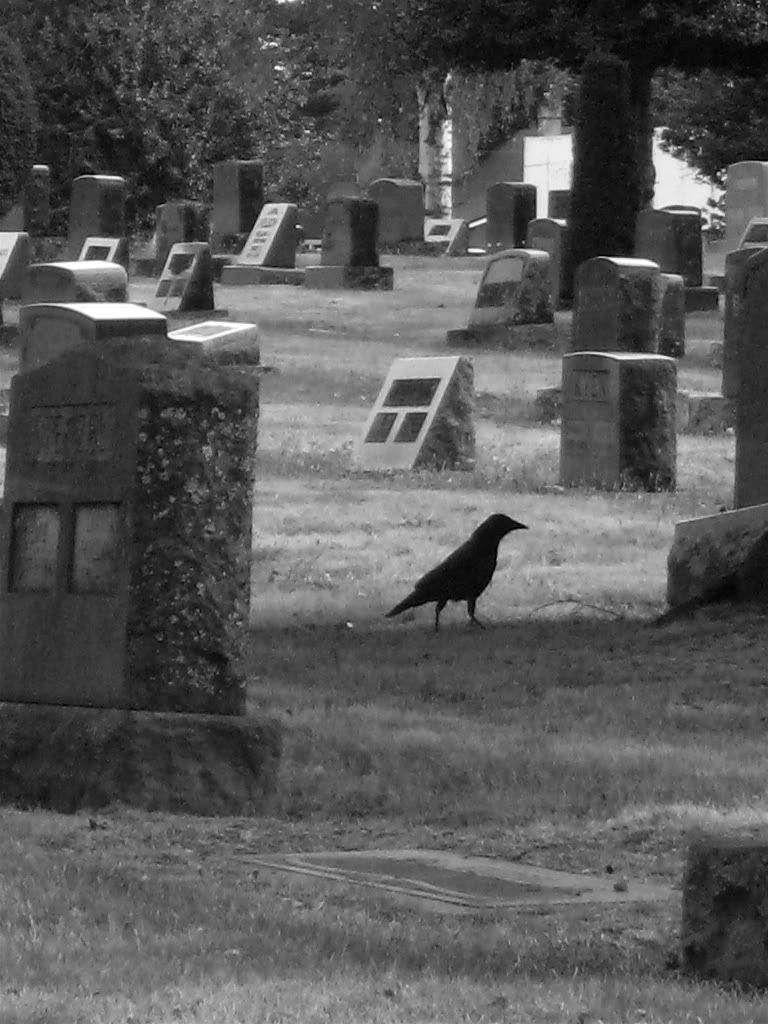 The Opinion
The United States is Number One!
has shuffled off its numeric coil and is no more, largely due to the inability to qualify what the phrase "We're Number One!" (often chanted after consuming vast quantities of inebriants) actually means. Some have suggested that the Opinion is only passed out and could wake up at any time, while others have taken to nailing it to an improvised perch in a desperate nod to
Monty Python
.
Valiant efforts to resuscitate the United State's Opinion of itself were undertaken by hundreds of Americans this past April 15th, many of whom stood on traffic corners and, well, they were
holding signs
and yelling and some of them had kids, so it was really patriotic, whatever it was. Anyway, The Opinion began to experience some discomfort as its world rankings in
Life expectancy
left it far out of the number one position. Further attempts at "Oneness" fell short on
Healthcare
,
Gross Domestic Product
,
Murder rate
,
Debt (we almost made it to number one, but "the world" defeated us in our glorious quest
,
Infant mortality rate
and the insidious
Happiness index...
We did manage to make a Canadian list for
countries who torture
but that was not enough to keep The Opinion alive and well. We thought we had nailed down the Number One for
Military Spending, but darn NATO and "The World" did a Mad Max number on us...
Members of the immediate family ask all concerned to bring really large, polyurethane foam
fingers
to the funeral, and wave them proudly, and yell and scream, and cuss and holler! Yay! We're Number One! We're Number One!
In lieu of flowers friends of The Opinion are asking that you (yes, you!) work hard to keep America safe for wealthy people who would electrocute your testicles until all that was left was a pair of carbon raisins if it meant having another widescreen HD TV in the parlour or another tax haven in some magical land of
tropical breezes.
++++
The Opinuary Column appears on Friday afternoons at
Jesus' General.
++++