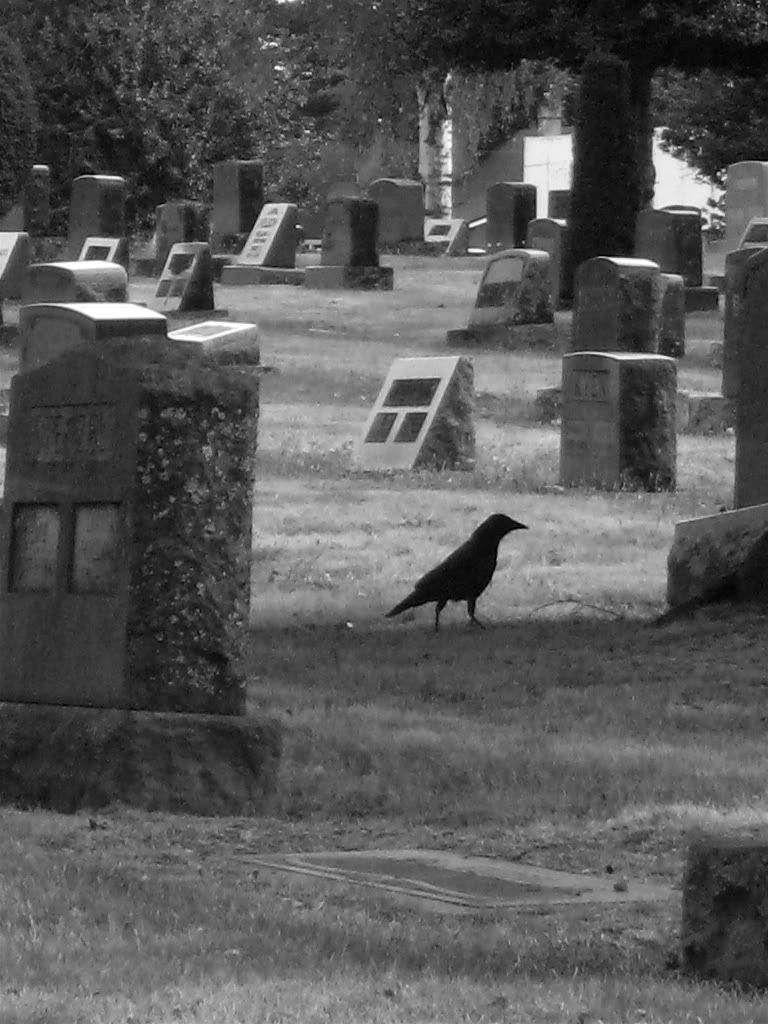 The Opinion
Health insurance companies exist to facilitate health care
has died of a preexisting medical condition while on vacation in
Filthy Lucre on the Thames
, a vacation resort for people who will not have sex with the maid in a midsized sedan. The Opinion will be sorely missed by anyone who has ever believed that by benefit of clapping their hands a small, blond hypoxic faerie will come back to life without benefit of CPR.
The Opinion lived a happy life among some of the hardest working, most deluded people ever to cough up a hefty co-pay. Buoyed along by the idea that humans are probably already too damaged to heal, the Opinion thrived as its lobbyists bathed politicians in showers of greenbacks, waterfalls of moola and torrents of hard cash while assuring their customers that single-payer is
Creeping Socialism
and
The Black Hand of Death
all at the same time. If money was sex the Opinion was Marat Sade at the Mustang Ranch on Twenty Dollar Tuesday. Ask not whom should assume the position: assume it for the profiteers.
The Opinion leaves behind a glorious array of gilded friendships, golden alliances, internecine hand-jobs and greed-oriented networking that would shame a gluttonous pig on
Eat All You Want, You Gluttonous Pig
night. In lieu of flowers the family asks that you just bring your debit cards and then die as an out-patient, preferably near a conveniently positioned garbage bin.
++++
The Opinuary Column appears on Friday afternoons at
Jesus' General.
No patients were healed in the writing of this Opinuary.
++++