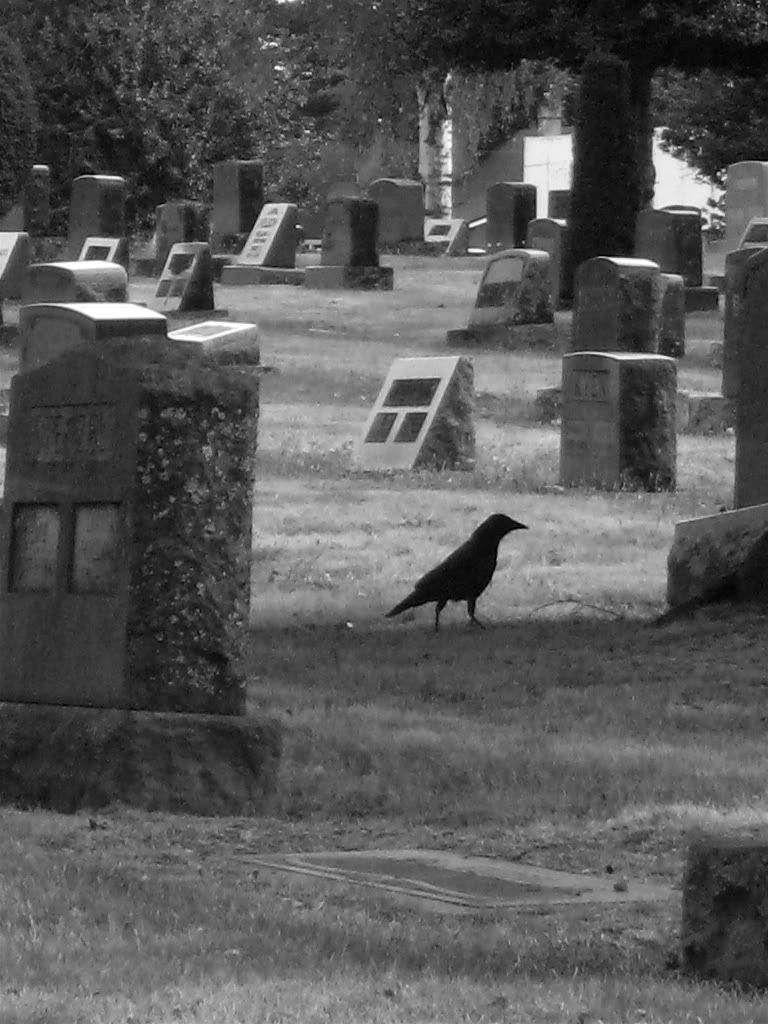 The Opinion
"There aren't enough hours in the day"
has died. Researchers at the Institute For Checking Out Generic Yet Facile Assertions have determined that there are exactly enough hours in any given day (24), no more and no less. This also applies to days in a month, months in a year and years in an aeon. There still aren't enough nanoseconds in a New York Minute, but that is exactly how it should be, and woe unto any fool who seeks otherwise.
The Opinion is survived by the tick-tick-tock of the stately clock as it stands against the wall. In lieu of flowers the family of the late Opinion asks that you listen carefully to the beat-beat-beat of your tom-tom, so that the rhythm of life be your rhythm too, day and night, night and day.
++++
The Opinuary Column appears Friday afternoons at
Jesus' General.
++++