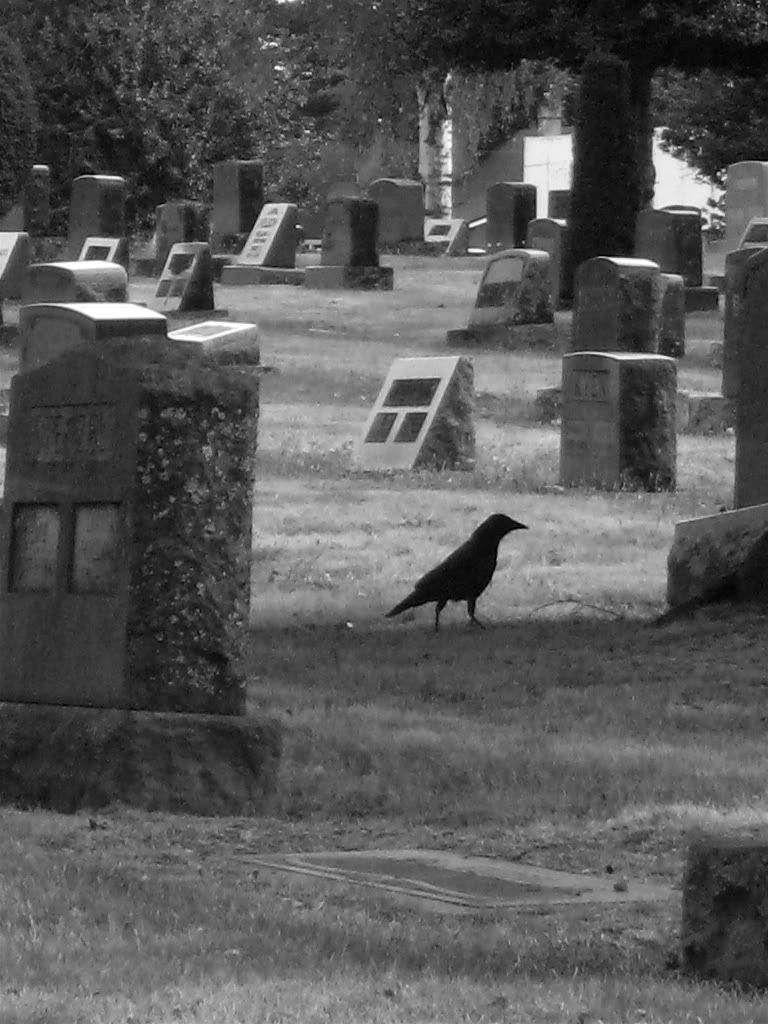 The Opinion
"Democracy is messy"
has died just shy of its seventh birthday. The Opinion was born during the invasion and occupation of Iraq, where it lived a quiet life among the exploding roadside bombs and tanks and helicopter gunships and predator drones and suicide bombers and internecine battles. It leaves no survivors.
Shortly after its Middle Eastern debut the Opinion returned to the United States where it pursued a career as a Republican intern. Having been molested by multiple congressmen and a host of free range priests during its brief stint in our nation's capital, it left public life and spent two unremarkable years sitting quietly beneath Rush Limbaugh's ass. A job opportunity presented itself when it was offered the chance to live inside Glenn Beck's Magical Underwear and monitor it for activity. It was there that the Opinion breathed its last, and was no more. Democracy may have been messy, but it was nothing in comparison to nutboy's trousers.
The Opinion was preceded in death by the Opinion
"We'll be greeted as liberators."
A Celebration of Life will be held for the Opinion in Salt Lake City later this month. In lieu of flowers the family asks that you stay away from Glenn Beck's Magical Underwear. Seriously: stay away or risk suffering a horrible death. Democracy being messy is nothing compared to what goes on in Beck's man panties.
++++
The Opinuary Column appears most Fridays at
Jesus' General.
++++