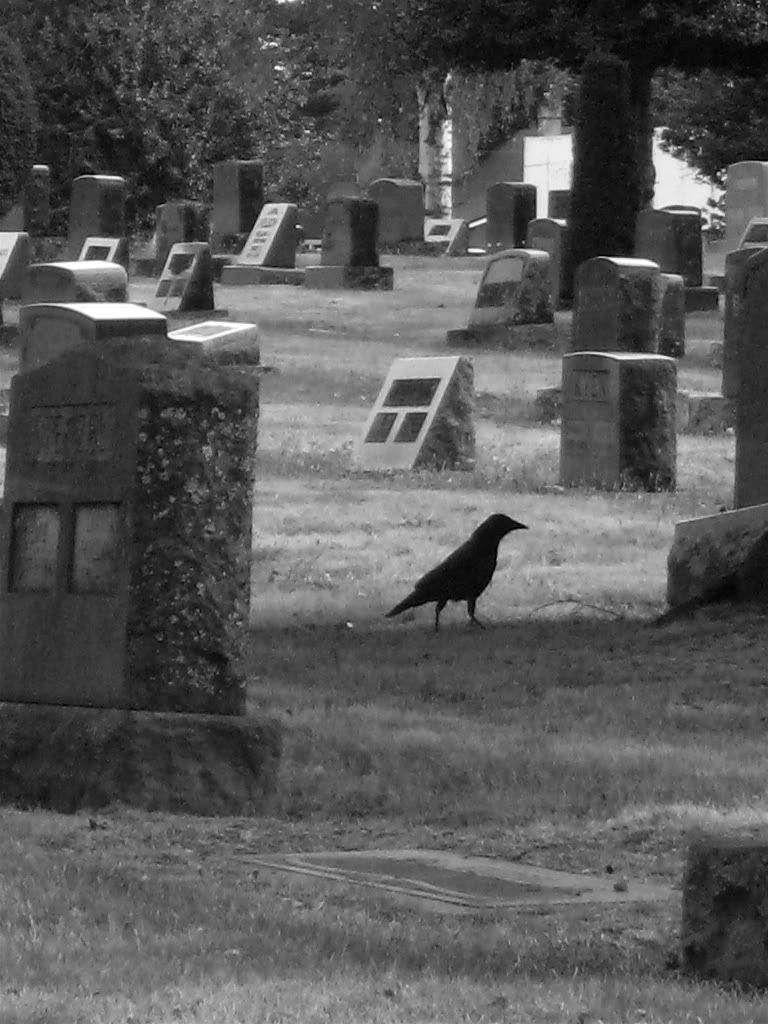 The Opinion
You can live forever and ever
In Neverland
Nothing will ever harm you
No one will raise a hand
A magical place that can't be erased
No, no it can't
You can live forever and ever
In Neverland
has died of cardiac arrest at the age of fifty. The Opinion is survived by everyone who has ever wanted to turn their back on the insistent call of time and stay a child forever and ever, an ill-advised and impossible feat if ever there was one.
Our thoughts and prayers are with the Opinion's family and friends, many of whom will surely act as pallbearers, and truly many of
them
are known to us: Puff the Magic Dragon, Winnie the Pooh & the rest of the Hundred Acre Wood Gang, the Velveteen Rabbit, Mother Goose, Rat & Mole & Badger & Toad & The Piper at the Gates of Dawn, Peter Pan and Tinkerbell and Company, The Little Prince, Pinocchio & Geppetto & Jiminy Cricket & The Blue Fairy, Goodnight Moon, The Red Balloon, Snow White, Cinderella, The Little Engine That Could, Peter Piper, Chicken Little, The Snow Queen, The Little Mermaid, The Ugly Duckling, The Emperor's New Clothes, The Princess and the Pea, Thumbelina, The Wizard of Oz, Fernando the Bull, Babar, Dumbo, Bilbo Baggins, Gulliver (who asked that he not be listed for he is a Very Grown Up Man), The Cat in the Hat, Alice in Wonderland, Willy Wonka, Br'er Rabbit--
the list just goes on and on.
Perhaps Neverland is a place that you best carry inside your imagination and not try to actually live in: like many things in life, a day could come when it will surely break your heart.
In lieu of flowers many of the characters listed above suggested you construct a ladder out of moonbeams and climb up to the stars, whispering nonsense and nursery rhymes to the Northern Lights, or better yet wade into the harbor, and tie together all the boats! But beware the Castles of Childhood should they beckon for too long, for they can be turned into prisons!
++++
The Opinuary Column appears Friday afternoons at
Jesus' General.
++++