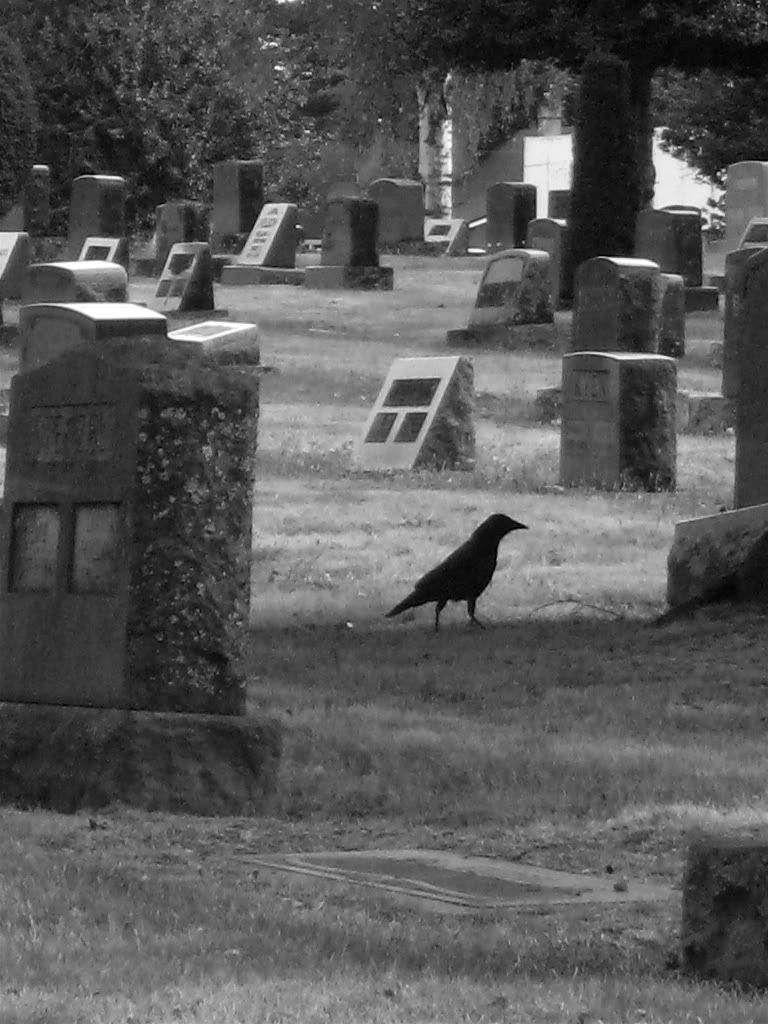 The Opinion
"Not even the dumbest, fattest-ass Southern white Republican will yell out like some damn fool yokel in front of both houses of congress during the President's speech on healthcare"
has taken a good, long pull on a jug of moonshine and blown its own head off in a terrible bullet catching accident. And yes sir, it is a most demonstrably dead Opinion if ever there was one.
The Opinion, born and raised in a stucco cabin situated on the outskirts of some god-awful creeping moss pile of a town in South Carolina, enjoyed its brief life to the fullest and will be sorely missed by all of us who coincidentally believed that Foghorn Leghorn would stop beating that big hound's ass with a two-by-four every single time the opportunity presented itself. Let's face it: we who thought such things are just as dumb as a post, if that.
Family of the Opinion wish to thank everyone who ever held out the hope that privileged white men who
insist that their dicks and the South will rise again
will have the good taste to bite their tongues clean in two, the same way that they would have our nation cleaved in two. Talk of brown people, profit-mongering health insurance companies, Big Pharma, a faint hope of a Public Option--who would have thought such a convergence of topics spoken by a mixed-race President could have so agitated a god-fearing white man that he prematurely shot his load with the alacrity of a teenage boy at his first lap dance?
In lieu of donations read the Gettysburg Address or Moby Dick or Catcher in the Rye or
whatever lights the bonfires of your mind.
You'll be glad you did.
++++
The Opinuary Column appears Friday afternoons at
Jesus' General.
++++