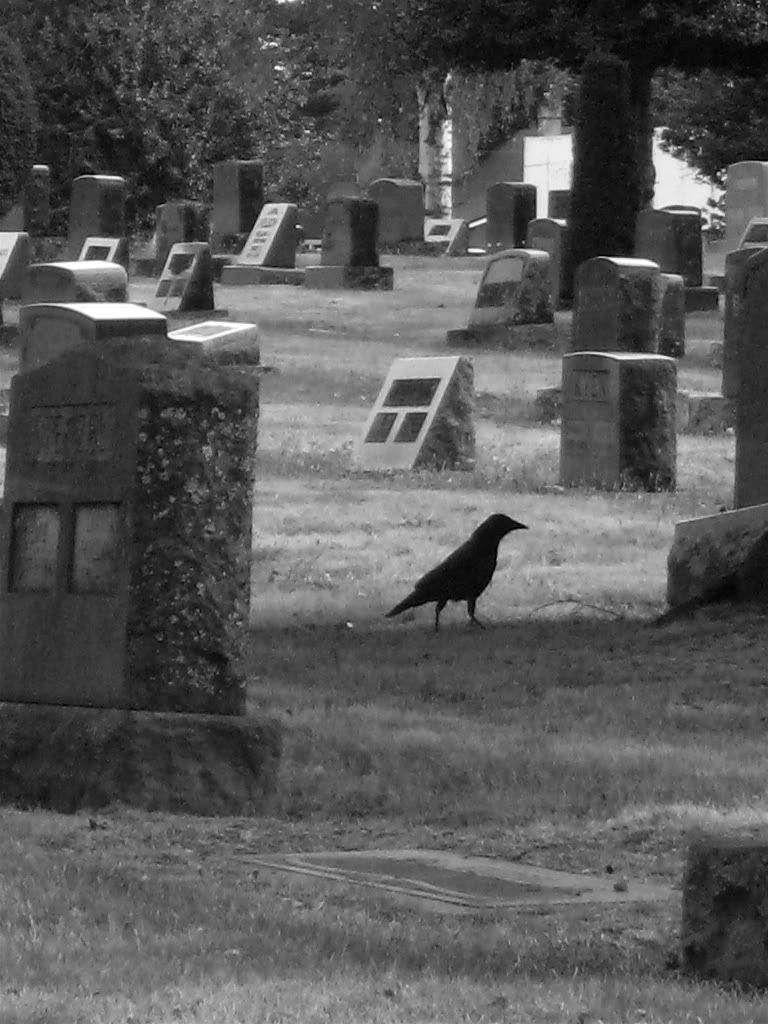 The Opinion
Guns don't kill people, people kill people
has departed this veil of tears and joined its Heavenly Father in eternal bliss. Preceeded in death by the Opinion
That's okay, it's not loaded,
it will be laid to rest this Sunday, April 12th in the Bloodiest Little Angel's section of The Straw Man Cemetery in Athens, Georgia.
The NRA is inviting all who attend the funeral to bring their guns to the service and "Keep a watchful eye on each other."
In lieu of bullets, the family has asked that donations be made to the non-profit
Our Cold Dead Hands
support group.
++++