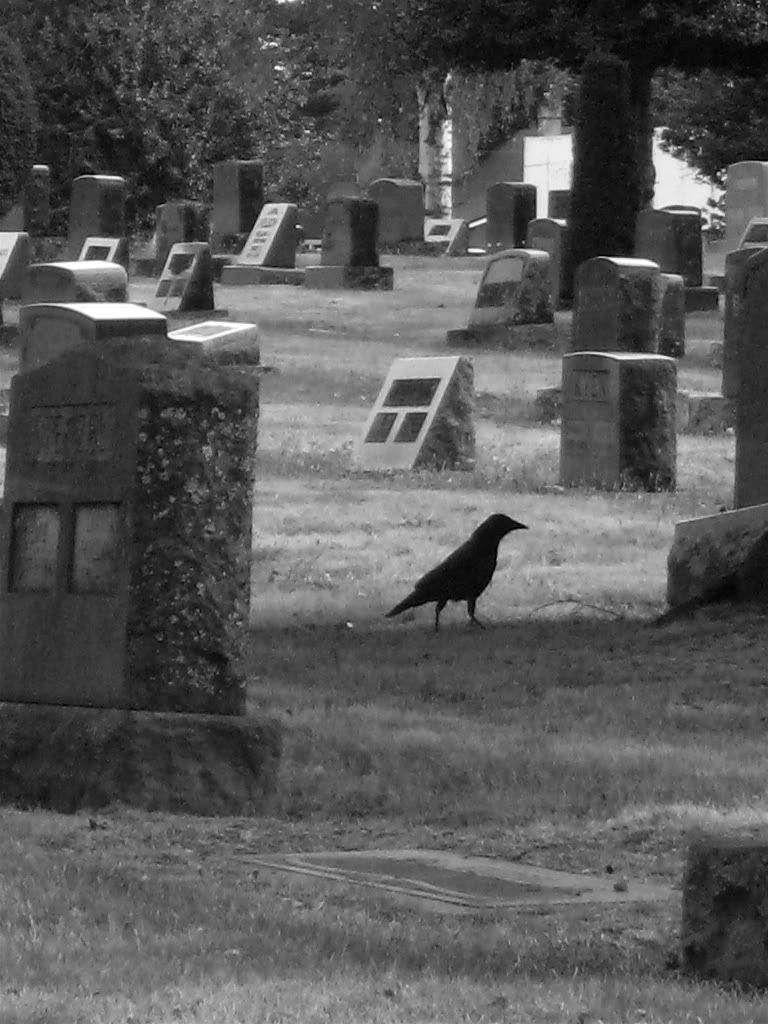 The Opinion
Why yes, dear, that blouse does make you look fat
has died as a result of blunt force trauma after having been caught off-guard while getting ready for a dinner party last Saturday night. The Opinion, which had kept to itself and minded its own business for many years while leading a quiet and uneventful life, pretty much blew everything in a thoughtless moment of casual honesty.
A service honoring the memory of the Opinion will be held this Sunday morning. Men who attend are advised to keep their mouths shut for most of the day--this means before, during and after the service. Burial conducted by Tewlitel Tewlate Family Mortuary.
Special Note: Happy Mother's Day! You look so young! Have you lost weight? You look terrific!
++++