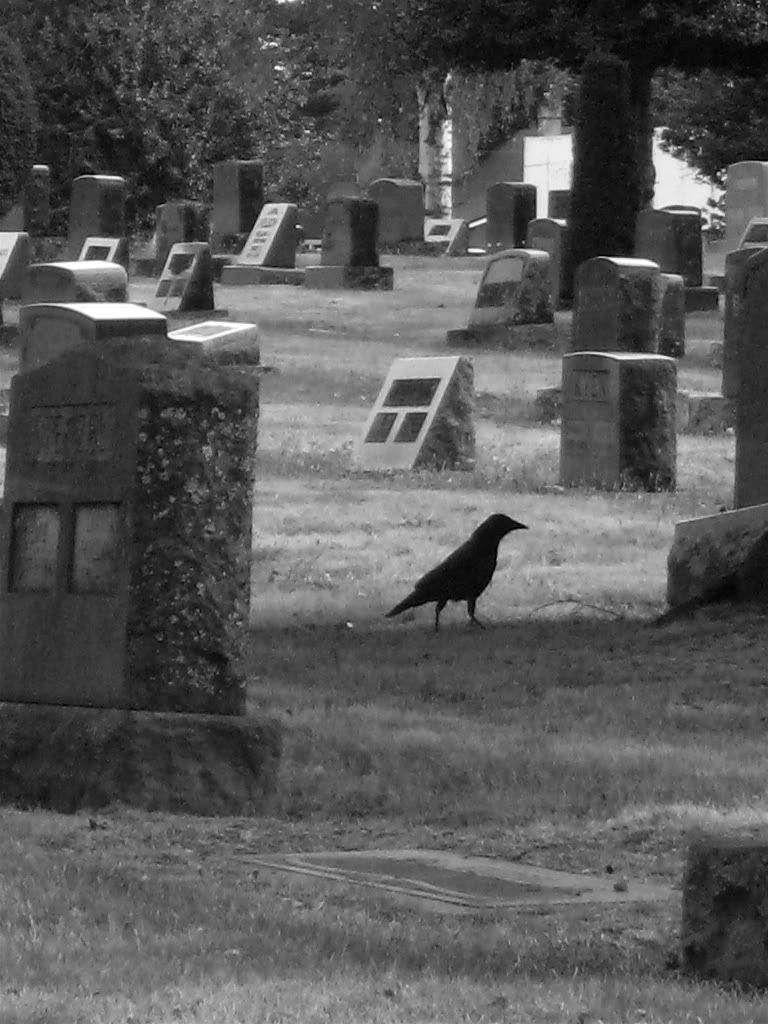 The Opinion
God loves you and listens to your prayers
has died after a protracted illness. It succumbed much as it has done every day for over
28,000 children who perish
from treatable and preventable diseases across the earth. That's 28,000 children a day, every single day, without pause. It is believed that these children, largely from poor countries, probably don't pray hard enough or to the right god, but still...the Opinion that there is a loving, anthropomorphic deity who deigns to intercede in the affairs of humans did indeed keel over like an artery-clogged priest on Altar Boys Shower Night, ultimately expiring in an indecorous heap on the slippery-when-wet tile floor.
The Opinion, which had served to comfort people who wish to win the lottery or see their child's Little League team defeat some other family's child's Little League team, had been on life support for as long as anyone can remember. Initially believed to be an outgrowth of
sympathetic magic
and humanity's desire to be
cut a goddamn break once in a while
the uses of prayer mostly revolved around giving the believer a personal place to go with their largely Iron Age understanding of the cosmos. One of prayer's greatest hallmarks was its use as a litmus test for one's faith, i.e.
Yes, you prayed, but did you pray hard enough?
Another favorite of the supplication crowd is "We prayed for you" which is shorthand for "Good luck with that foreclosure." Evidence that all prayers are equal, while at the same time some prayers are more equal than others has not been made available to the public.
The family of the Opinion asks that the general public not mention the Opinion's passing to any True Believers as such news would just ricochet off the tops of their heads anyway, before vanishing into a vast, seemingly endless horizon of dazzling beauty, mystery and ineffable glory. Amen.
++++