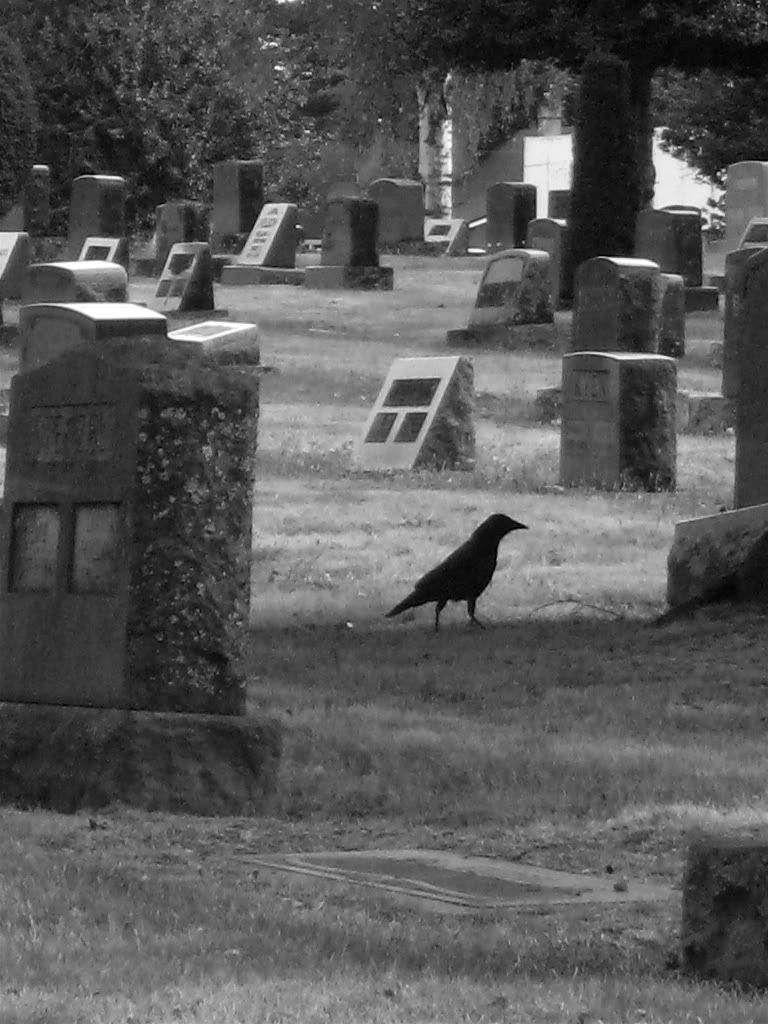 The Opinion
Words matter
died in what authorities are currently describing as a possible suicide. The Opinion, which has been around since language was invented, had lived a very responsible and happy life, enjoying the company of its friends and family when not hard at work being used to modulate incendiary speech, or to temper the vitriol in written commentaries designed to incite human beings to acts of violence or mayhem.
'Thoughtful, contemplative and sincere'
are all words which have been used to describe the popular Opinion, which had achieved a good deal of fame as a cornerstone of democratic free speech.
FOX News commentator Bill O'Reilly has refused to comment on his involvement in a plan to remove the internal organs of The Opinion and use them in a national donor scheme, claiming he was "...not responsible for anything, anywhere, at any time." He further added, "Shut up!" Asked if he would yell fire in a crowded theater, O'Reilly responded by saying that "...Daily Kos is sinful, liberals eat their own butts, falafel should be thoroughly rinsed before being returned to the nightstand drawer, and killing is okay if it means you stop an abortion doctor from
helping women in desperate and tragic need."
In lieu of paying that cowardly, pompous gasbag any more attention the family of the Opinion asks that you
read up on the facts about late term abortions.
Or you could just repeat vitriolic hate speech
over and over and over
and just hope no one is listening, lest an act of violence should ensue.
To be a demagogue in these heady times is to be nothing more than a benign entity that no one takes to heart, much less even listens to. Still, the voices that rattle around in the head of a presumably unhinged killer are not the products of a dissociative state unique to the mentally unstable individual, but rather are voices that all of us can hear and comprehend, made available by the mere flick of a television remote control. Such joy and wonder to be found in these magical boxes, where people who love us tell us what to think, and how to think it, and what to despise, and how to despise it.
Peace unto you and yours.
"Whoever controls the media controls the mind."
Jim Morrison
UPDATE: Words may indeed matter to Bill O'Reilly, who
hears them selectively
but shares them generously.
++++
The Opinuary Column appears Friday afternoons at
Jesus' General.
++++