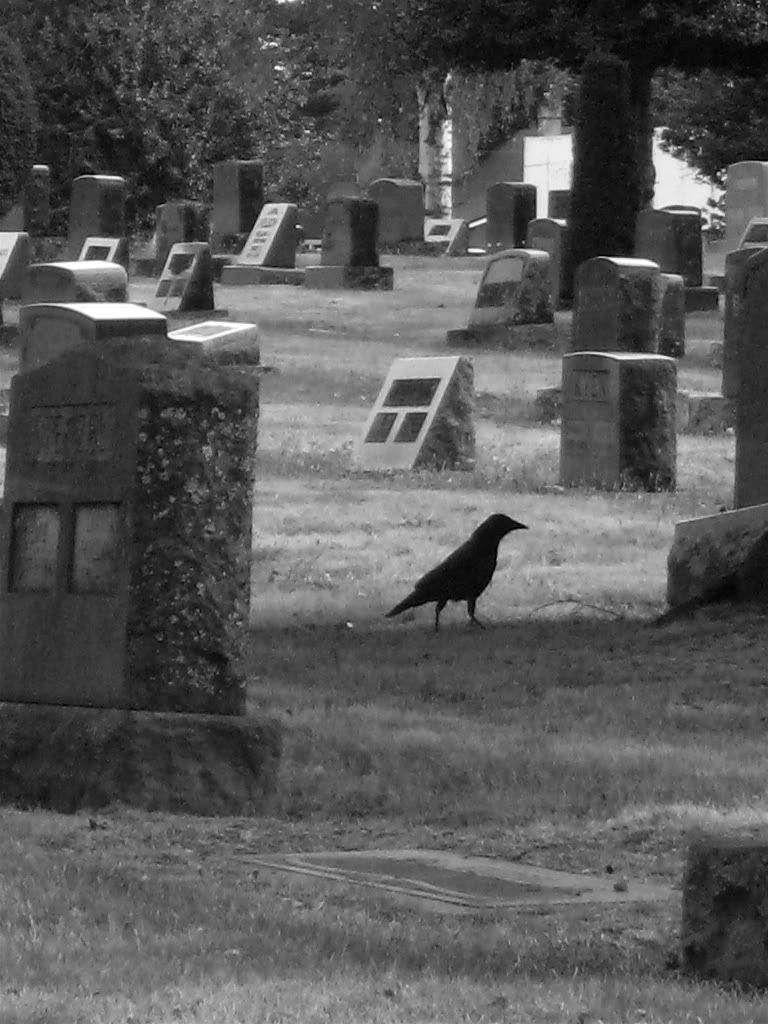 The Opinion
Corporations who benefit from the present health care system in the United States will not fight like meth-addled wolverines to protect their obscene profits
has died, having been trampled to death at a town hall meeting in Anytown, USA.
The Opinion, which lurked just beneath the surface of the collective unconscious, was never actually articulated on corporate television, corporate radio or in corporate print media. Its tragic demise came as it attempted to flee an agitated crowd of Americans with extremely large buttocks at a Town Hall rally: it was squashed to death by an ad hoc "sit-on" sponsored by
the usual suspects
.
No services are anticipated for the late Opinion, largely because its relatives are as dumb as a laminated post covered in mustard. And angry, too. Angry and dumb. And you're a commie if you point that out. A no-good, dirty commie.
++++
The Opinuary Column appears Friday afternoons at
Jesus' General.
++++