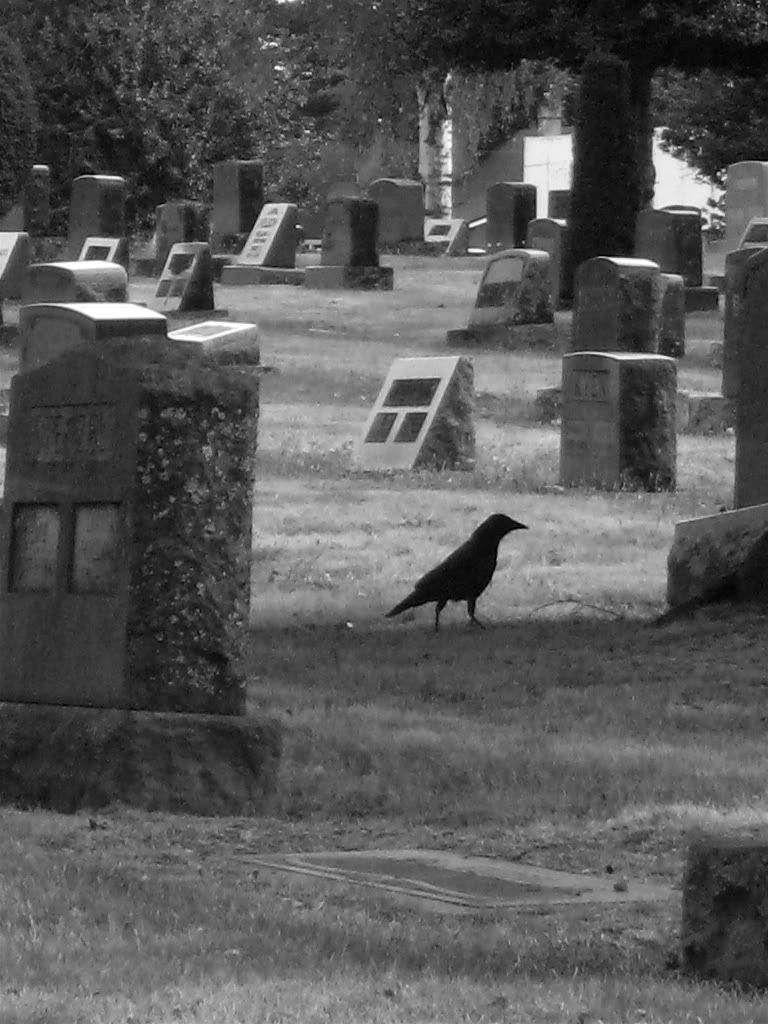 The Opinion
"Facts matter"
has died for the umpteenth time, its latest demise having taken place in early 21st Century America wherein its corpse was found, hidden in a garbage bin behind a cable news station, though in truth its death occurred in a thousand places. The Opinion, having been at various times in history tortured, maligned, buried, warped, immolated, strafed, bulldozed, assassinated, corrupted, ignored, debased, bribed, denied, invaded, debilitated, sublimated, deconstructed, crucified, demolished, impinged, fractured, bludgeoned, kidnapped, decapitated, eviscerated and broken beneath the jackbooted heel of Might Makes Right has left behind no living relatives, its friends in turmoil as they are marginalized even as many of their ideas are ascendant.
Recently appointed spokesman for Reason,
the affable Representative Anthony Weiner (D-NY)
has asked that the Opinion be remembered for the alacrity it employed as a defender against all manner of unsubstantiated horse puckey. Mr. Weiner, who has patiently discoursed with
the Republic Party
about their role in this nation, as well as their feelings and thoughts on
Medicare for their constituents,
and a
Single Payer approach to healthcare,
is scheduled to speak at the service being held for the dearly departed Opinion. A mensch, this guy.
Raised in the verdant fields of Thought during the glory days of ancient Greece, over the years the Opinion had repeatedly faced and survived the multifarious assaults on its primacy, some of these attacks having lasted for centuries at a time, others only during Sweeps Week or when Congress is in session. Vis a vis its tragic fate, it well may have been an act of suicide for the Opinion to dismiss its security detail in these desperate times, but that is a matter for the historians to debate. For those who knew and loved the Opinion, its work will live on, in spite of the workings of logorrheic zombies who represent the cravenly cynical cabal formerly known as the Republican Party.
In lieu of flowers, friends of the Opinion (who spoke on condition of anonymity) have asked that we, as engaged citizens, continue to speak from our hearts and our minds, cleaving not what need not be cleaved, but ceding not that which must not be ceded.
++++
The Opinuary Colum appears every Friday afternoon at
Jesus' General.
++++